Self Casa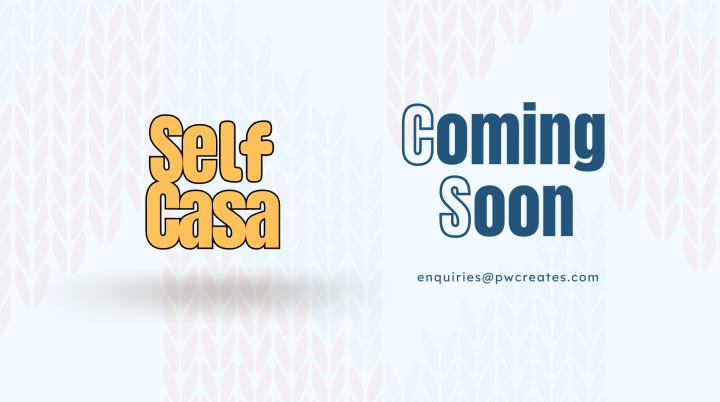 Self Casa, the premium brand from Wibotex, combines the best qualities with outstanding value for money in various sectors including haberdashery. Self Casa focuses on high quality at the best prices.
Discover the pinnacle of haberdashery expertise today with the exclusive brand, Self Casa.
Beginning its life in Italy, Self Casa has now become a household name across Europe, serving diverse retail establishments such as speciality shops, department stores, and supermarkets. Immerse yourself in the finest selections from the Self Casa collection as it boasts unparalleled quality.

Stock is currently being updated.
Please check back soon..