Prym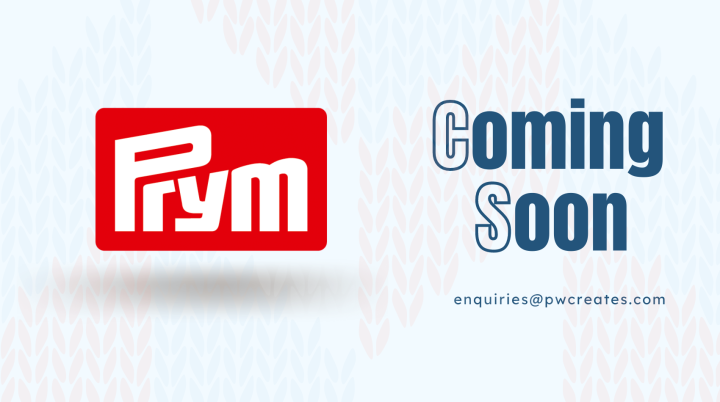 What sets Prym apart is their unwavering dedication to excellence, ensuring that every product bearing the name is crafted to perfection, combining functionality and aesthetics in perfect harmony. From the smallest needle to the most sophisticated sewing machine, every item embodies the hallmark of Prym's craftsmanship.
As a global leader, Prym has built a community of passionate artisans and craft enthusiasts who share their values of craftsmanship, creativity, and self-expression.
Prym's most popular products encompass an array of crafting essentials loved by artisans worldwide.

Stock is currently being updated.
Please check back soon..