Phoenix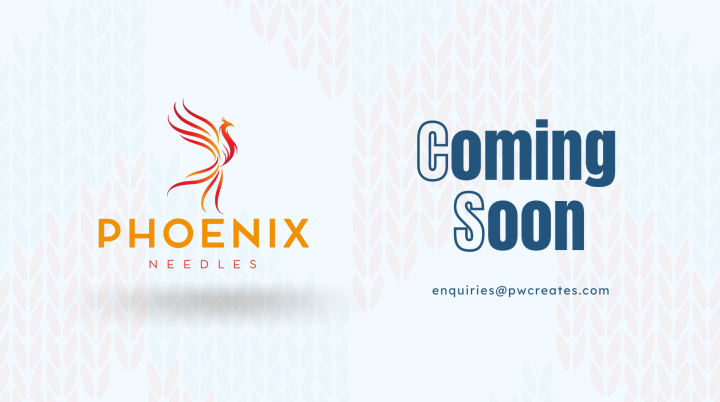 Phoenix Needles - where sustainability meets artistry!
Delight in the harmony of nature and creativity with an exceptional range of eco-friendly needles. Embracing the ethos of eco-conscious crafting, Phoenix Needles offers a stunning array of products meticulously crafted from sustainable wood. Experience the gentle touch of nature in your hands as you create projects that truly make a difference.
The premium-quality needles are thoughtfully designed to enhance your craftsmanship while leaving a minimal footprint on the planet. With Phoenix Needles, you not only create breathtaking masterpieces, but also contribute to a greener, more sustainable world. Join the movement of environmentally-conscious artisans and embrace the beauty of wood in your crafting journey with Phoenix Needles.
Stock is currently being updated.
Please check back soon..