Mettler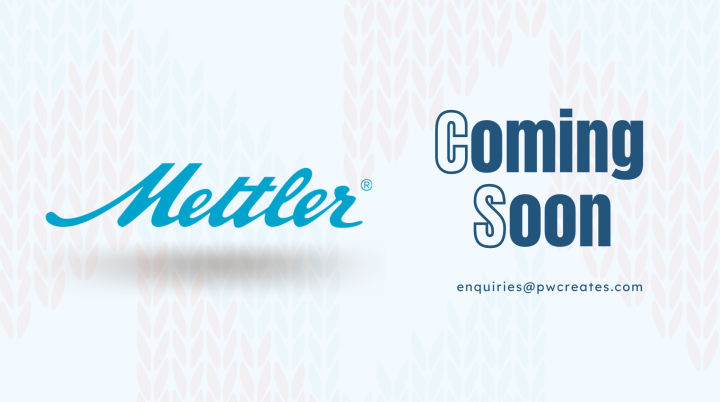 Mettler Threads: Unrivaled Excellence in Sewing Perfection.
With a rich heritage spanning decades, Mettler Threads has earned a global reputation as a premier brand in the world of sewing. Renowned for its exceptional quality and superior performance, Mettler Threads are meticulously crafted to elevate every sewing project to new heights of excellence.
Whether you're a professional seamstress or a passionate hobbyist, trust in Mettler Threads to bring precision, durability, and stunning results to all your creations. Explore the art of sewing with confidence, guided by the unparalleled craftsmanship of Mettler Threads.
Stock is currently being updated.
Please check back soon..