LYKKE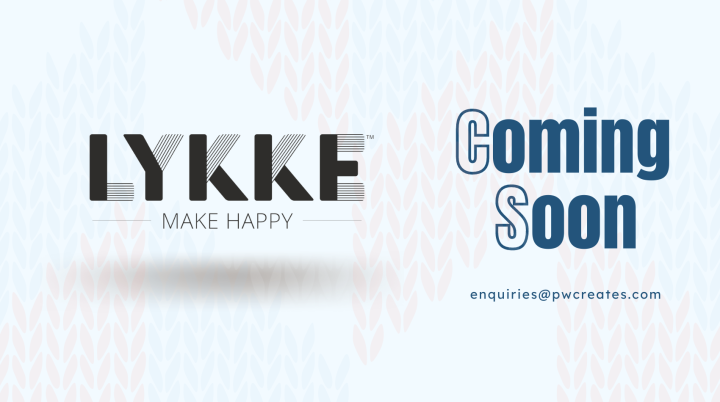 LYKKE Crafts is a visionary brand that embodies the essence of imagination and craftsmanship and boasts an extraordinary array of best-selling products, each a testament to its commitment to exceptional craftsmanship and artistic finesse. Its exquisite needles and hooks are meticulously crafted and put together in the beautiful area of Kathmandu, Nepal. Instead of depending on machinery, LYKKE Crafts is enhanced by the skilled touch of Nepalese artisans.

When it comes to celebrating imagination and exceptional craftsmanship, LYKKE Crafts truly excels. This acclaimed brand boasts an impressive selection of top-selling products that showcase their unparalleled dedication to artistic finesse. Whether you're seeking to indulge your creative side with high-quality materials or simply looking to explore the world of crafting, LYKKE Crafts is the perfect choice for anyone who values quality, ingenuity and artistic inspiration.

Stock is currently being updated.
Please check back soon..